IT Architecture and cloud consulting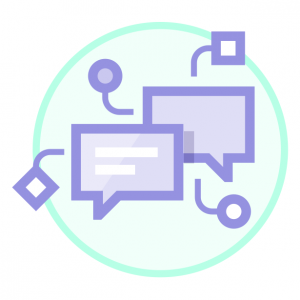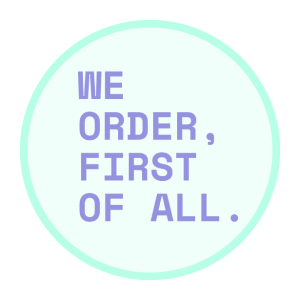 Technological Transformation Strategies
In this digital age, companies have to contend with intense pressure from the markets and other competition; it is important to reinvent their services to remain relevant. Digital transformation is influenced by factors such as technological innovation, customer behavior, demand, and other external factors.

Companies have leveraged on digital disruptions to develop core strategies while incorporating technology to make their operations smarter and faster. Dade2 Enterprise Architectural and Consulting services focus on providing support services and strategies which ensure that our customer achieves their goals.
Our services have been developed for customers in all industries, regions, and at different growth levels. We offer unique industry expertise and professionally developed solutions that can be used to attain a successful business transformation while leveraging the wealth of data generated from digital processes. We harness the potentials of this data to provide convenient and customized solutions to our customers.

We provide a professional support to companies, our support services are excellent to guide our clients in making better technology-related decisions, and we will enhance our clients in-house IT units and operating models to become agile, and effective, equipping them with proficiencies needed to overcome the hassles faced while carrying out their duties essentially achieving lasting results.
We have done extensive research to evaluate technology performance and practices being implemented by digital natives and other leading companies across several industries. Our global network of technology professionals has successfully
and satisfactorily completed hundreds of projects worldwide.

We provide an independent, objective tech strategy and assessment aimed at putting your business ahead of the competition.

We offer professional consultancy services to market leaders in many sectors of the technology ecosystem,
enhancing our insights into the latest developmental trends and standards.