CTO as a service / consulting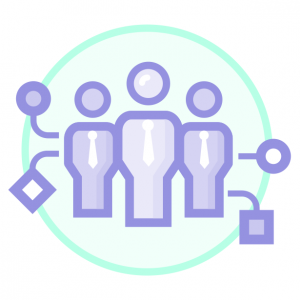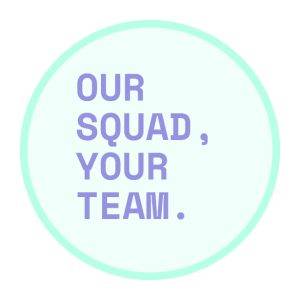 A new way to access a Virtual CTO
In your workplace, if your team is made up of hardworking people who are not interested in upgrading their technical skills, you will be missing a big opportunity that your competition is most likely applying beneficially. CTO as a service can be used to derive the value of a CTO while avoiding the costs of a CTO service. As a consulting CTO, we offer consultancy services to CEOs of mid-cap companies, fast-growth companies, and startups. We offer C-level strategies to improve the application of relevant technology while you plan and handle projects.
We offer experienced business consultancy, and we always consider your perspective. We ask questions that you may have not yet considered. Our goal is to show you possibilities that you never knew existed.

We solve your problems and help you to achieve your goals satisfactorily. Our successful experience with previous clients gives us leverage to work on your projects creatively. In the end, our efforts will make your company more competitive and profitable in a sustainable way.
4 PACKAGES TO FIT YOUR FIRM
Our CTO offering as a service represents a direct cost to results service which can be customized to suit all organizations regardless of size. We have categorized the consultancy packages ranging from one-off projects to regular on-demand consultancy services which are available at your request. Our innovative ideas are based on the latest technological achievements in every field.

Take advantage of our CTO as a service offering which ranges from short-term, full-time assignments to long-term on-demand consulting arrangements. Our services are available as a temporary solution to meet handle this critical role within your organization on a contract basis until you engage the services of a full-time trained and experienced employee.

Provide a "second opinion" or "sounding board" to sustain an ongoing positive experience, access to objective insights and professional advise. Building a winning team. Sourcing, interviewing, recruiting the right candidates an inducting them through targeted training to ensure they can productively fit into your system.