Telco / Digital Media

High quality cloud solutions
Wholesale Telco Cloud Solutions
Cloud services are growing globally offering a new business opportunity for telcos, as SME are quickly adopting cloud-based services, with executives accepting that their future will depend on utilising these new services to streamline their businesses and build their online operations. In fact, Gartner predicts that cloud services will grow 19.5 per cent this year, representing a total value of $284 billion worldwide. Dade2 is positioning itself as a supplier of cloud services to telcos and enterprises alike, as we are expanding our portfolio of public and hybrid cloud solutions with service providers worldwide.
As a wholesale Infrastructure-as-a-Service provider, we provide an innovative technology suite (virtual storage, compute, orchestration and virtual networking) to enable the delivery of high performing, highly-reliable cloud solutions at market leading price-performance ratios.
Telecommunications is critical to the functioning of every business but it is the value-added capabilities your business provides that will really define the customer relationship for the long-term.
Virtualisation will play heavily in facilitating that trust, allowing telecommunications providers to solve customer problems by rapidly commissioning and configuring telecommunications and computing infrastructure according to customers' changing business requirements.
We know there is a need to reduce CAPEX. That is why our platforms are offered as a service, meaning that we provide all the infrastructure and services and make it operational for Telcos in record time. No initial investment is required. We aim to provide a simple transition from expensive on premise recording to the cloud that eliminates the need for many unnecessary expenditures.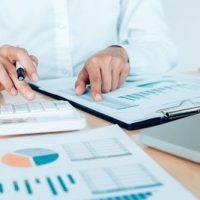 Dade2's White Label Cloud Service Program allows you to keep these customers inside your sales chain, and integrate feature rich ISP solutions into your portfolio. You set the pricing. You determine the offerings.We provide you with the platform, the whitelabel support and all the tools and expertise needed to leverage on Cloud solutions.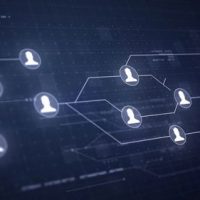 WHY DO LEADING TELCOS INTEGRATE OUR CLOUD
INTO THEIR SALES PORTFOLIO?
Are easy to sell by the Telco salesforce
Are easy to understand for the end user
Are directly related to Telco core business: Data
Have high margin, high EBIT
Require No CAPEX for Telco or End User
Require nothing to install, full cloud access
Are Immediate Time to Market
Include Full Service (Support, helpdesk, security, legal advice, etc.)
Facilitate a roadmap to keep selling added services
Increase ARPU and customer satisfaction in the new digital business era